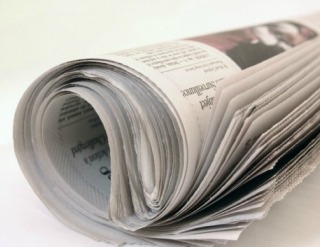 MSR Newgroup are proud to supply a whole host of businesses in Nottingham, Derby, Lincoln City Centre and surrounding areas from hotels to pubs, accountants and solicitors as well as a substantial number of libraries and care homes.
MSR, with several vehicles on the road early each and every morning is still providing a first class delivery service to many to many customers who have been with the Newsgroup for many years.
Contact us on 0115 9581735 or email info@msrnews.co.uk, we can start new accounts at a days notice.
Several major customers have placed regular milk orders in the last few months" explained Marketing Director Martin Bell.

"So we have kept the prices competitive and from the customers point of view, it means they only receive one invoice per month and have a point of contact if a problem ever occurs or if they need to make changes.

"We can now provide this service across our whole delivery estate covering Nottinghamshire, Derbyshire and Lincolnshire." Concluded Bell.
Customers wishing to place newspaper or milk orders can do so by emailing us.